Life is measured in moments.
Let's make more of them uplifting.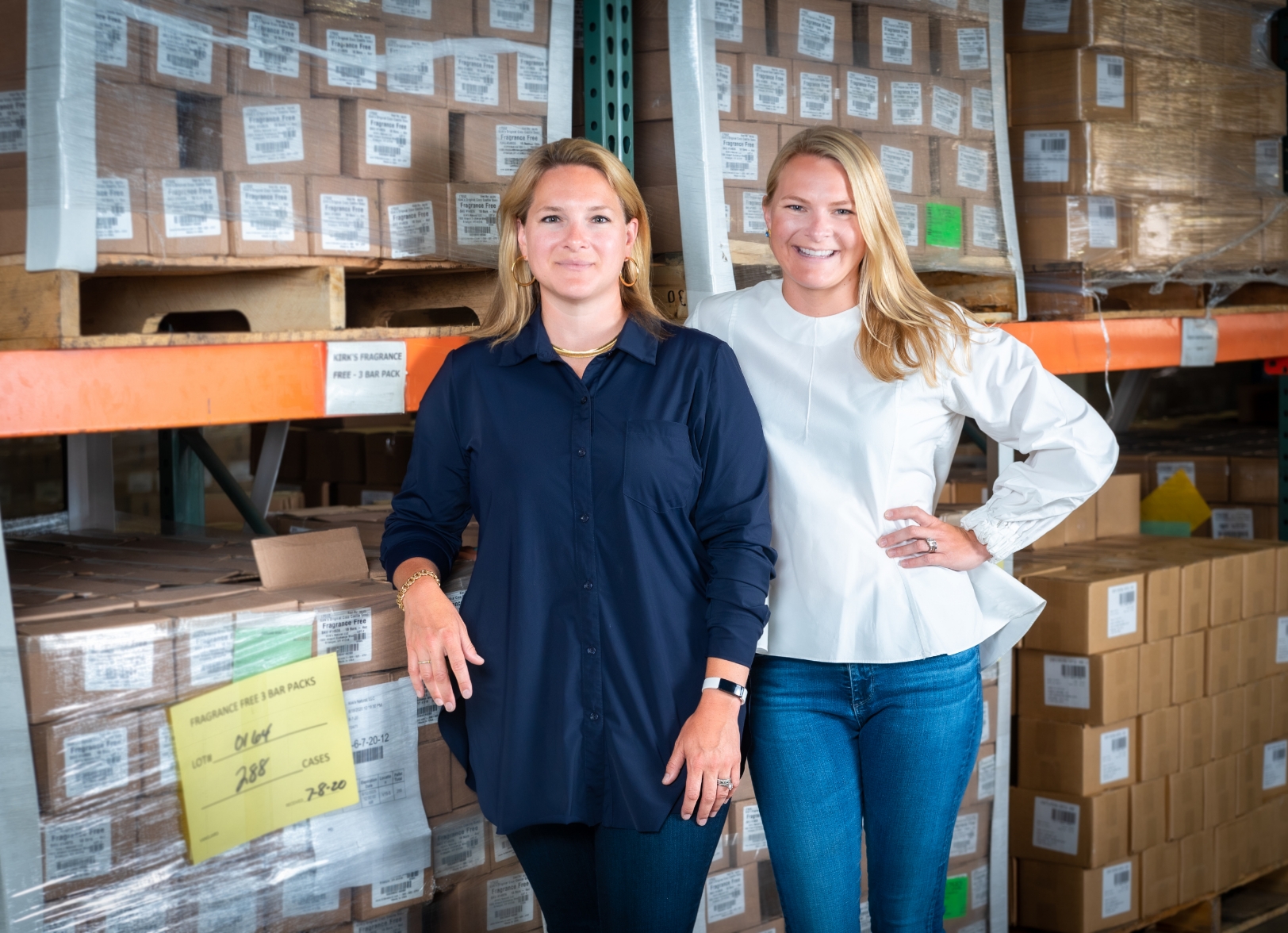 We're Molly & Katherine Oliver – sisters, mothers, and natural enthusiasts.
As longtime creators of natural products, we continue to expand our collection with scents and experiences that help you take time for yourself.
The simple pleasure of a familiar scent – more than almost anything – holds the power to evoke memories of people we love, places we treasure, and stories we never tire of telling.
We hope our products spark more of those moments for you.
A fresh look and new name for South of France.
We asked and you delivered. We listened to your needs, wants and "must haves" in body care – it was time to bring innovation and excitement to The South of France Natural Body Care, now SoF.
Twelve months ago, our team embarked on a journey inspired by you, our post-pandemic lives, and the products that make our everyday lives better, if even for a moment. Our mission is to spark more of those uplifting moments with fragrance and high-quality personal care products for modern women – the hopeful ones always looking for small ways to bring joy to their lives. After all, today's women are busy, and fragrance can be a personal, powerful, and inspiring experience.
Creating authentic moments since 1999
Founded in 1999, South of France Body Care remains one of the top selling brands of bar soap and liquid hand soap in the natural channel.
The original South of France line was developed by a French expatriate living in the US. The collection was centered around evocative fragrances found in the South of France region.
Today, South of France has become SoF. We still offer the same great
fragrances and formulas you know and love, manufactured in the USA using responsibly sourced, plant-powered ingredients.
SoF give back program
Women for Women
As sisters and co-CEOs, we believe in supporting women, whether it be for a moment in your daily shower or for women in trying life circumstances.
We are a certified women-owned business and are here to encourage women to fulfill their own dreams. From donating products for women in shelters to disaster relief to supporting female entrepreneurs through Dress for Success and Women's Business Enterprise Council (WBENC), we are inspired to inspire women. By helping them take care of what matters most, their own confidence and happiness, we hope to help them be at their best for everyone else in their lives.
Here are just some of the ways we give back
Product Donations
Matthew 25 Ministries & Free Store Food Bank
Last year, SoF proudly donated over 178,000 bars of soap to these heroic organizations.
Both organizations send essential supplies, like soap, to families and individuals all across the world who have been impacted by natural disasters.
Monetary Donations
Dress for Success
SoF believes women make all the difference.
SoF provides financial contributions to Dress for Success to continue their female empowerment mission and help women thrive with independence and confidence.
Proud Partner Of
WBENC
As a female-owned organization led by two sisters, SoF partners with the Women's Business Enterprise Council to support female empowerment and proudly display the WBENC badge on our packaging.
Our goal is to inspire the next generation of female entrepreneurs and leaders within our community.