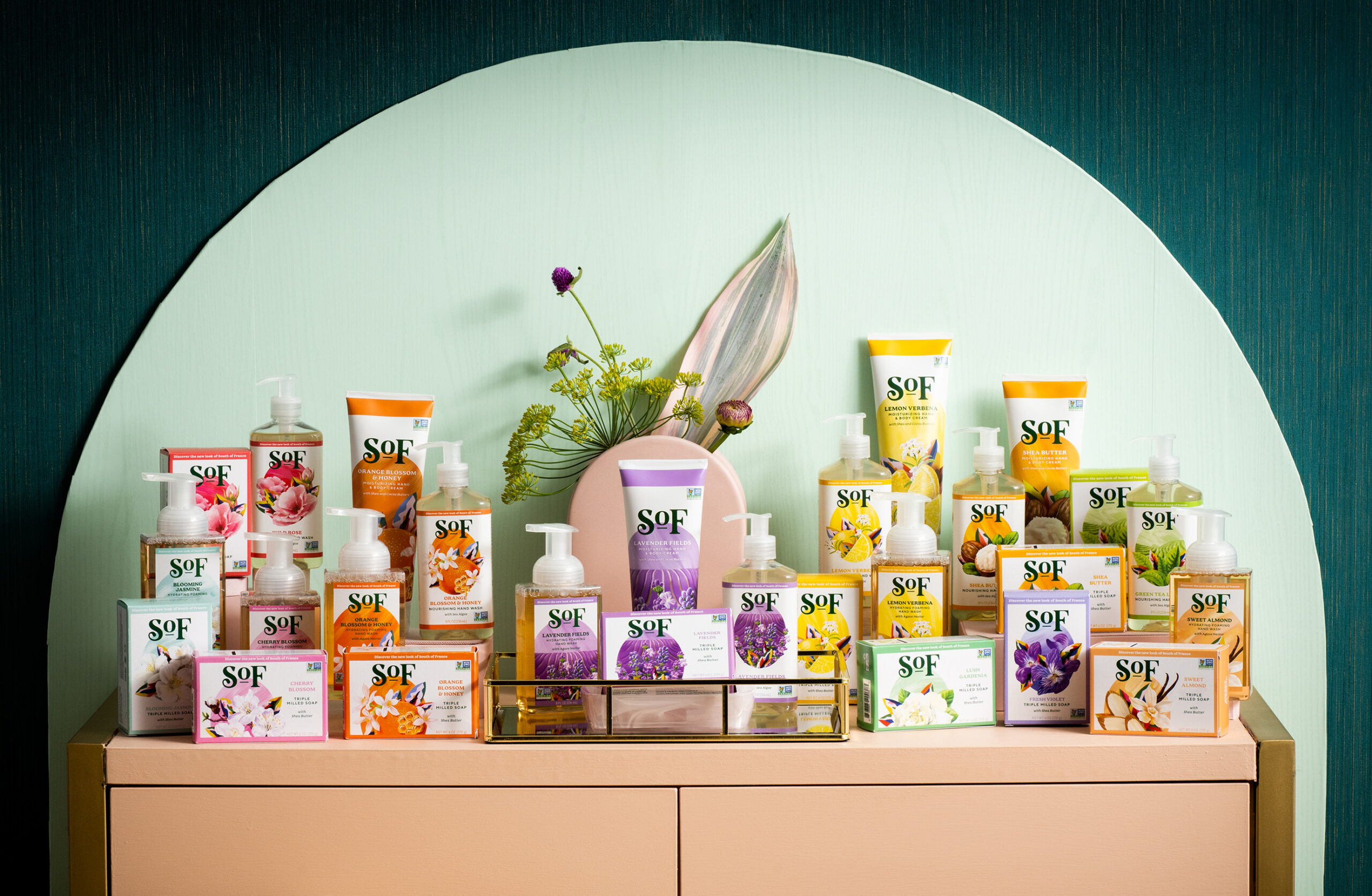 Free Shipping on your first order.
Choose from 11 uplifting scents.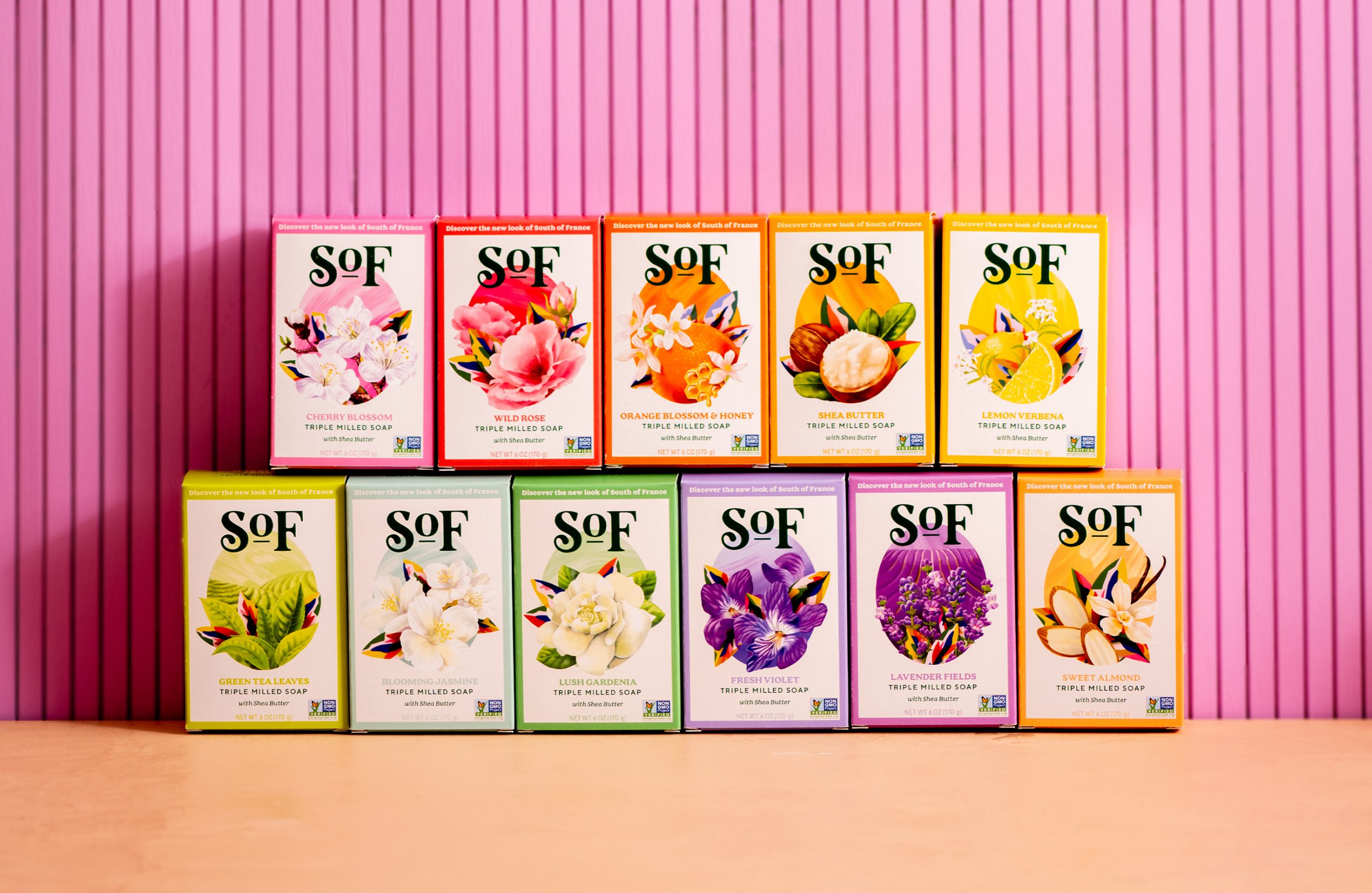 Awash in memories.
Reawaken scented moments that inspire.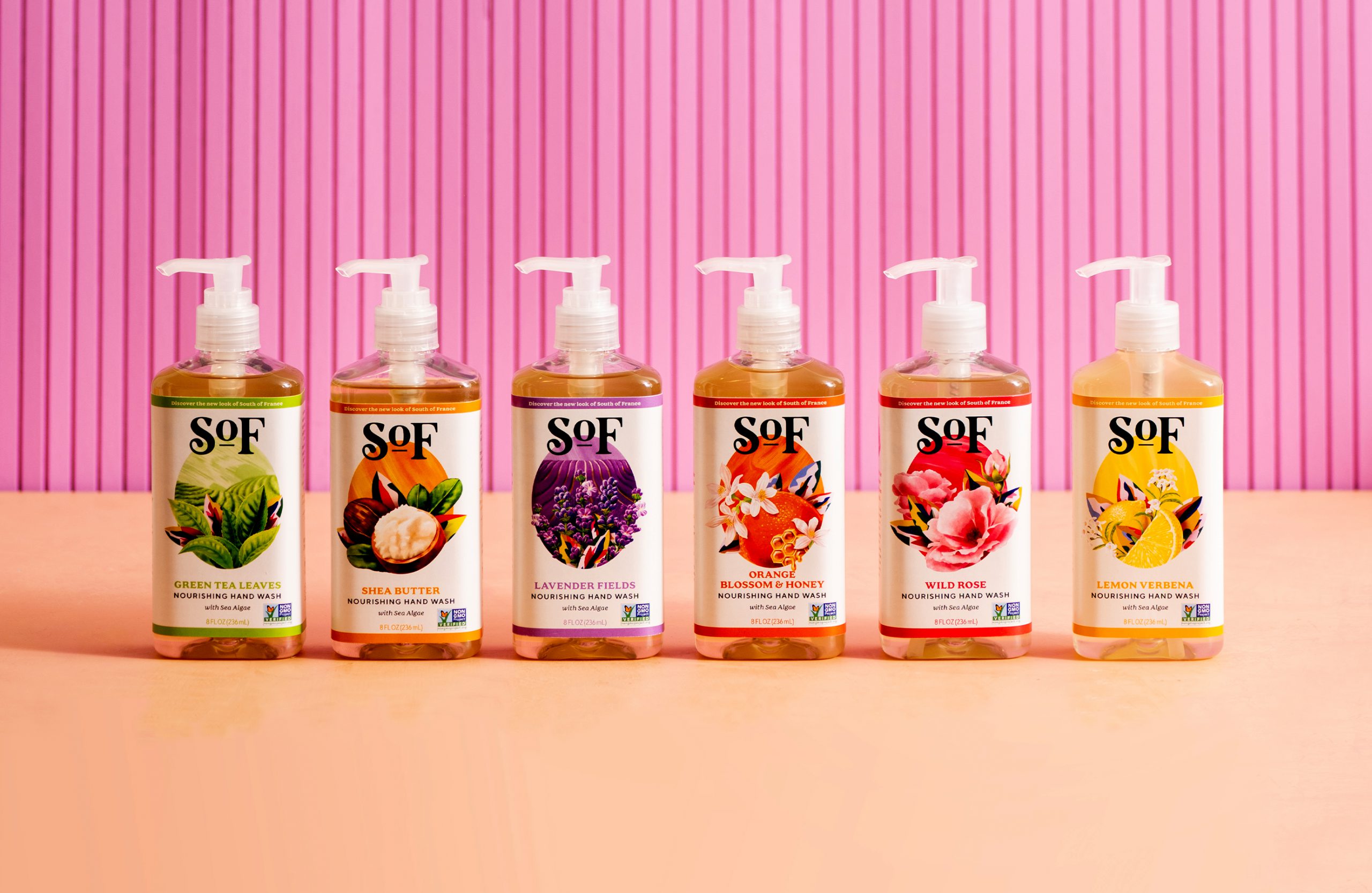 Nourish your skin and your spirit.
The purifying power of plants.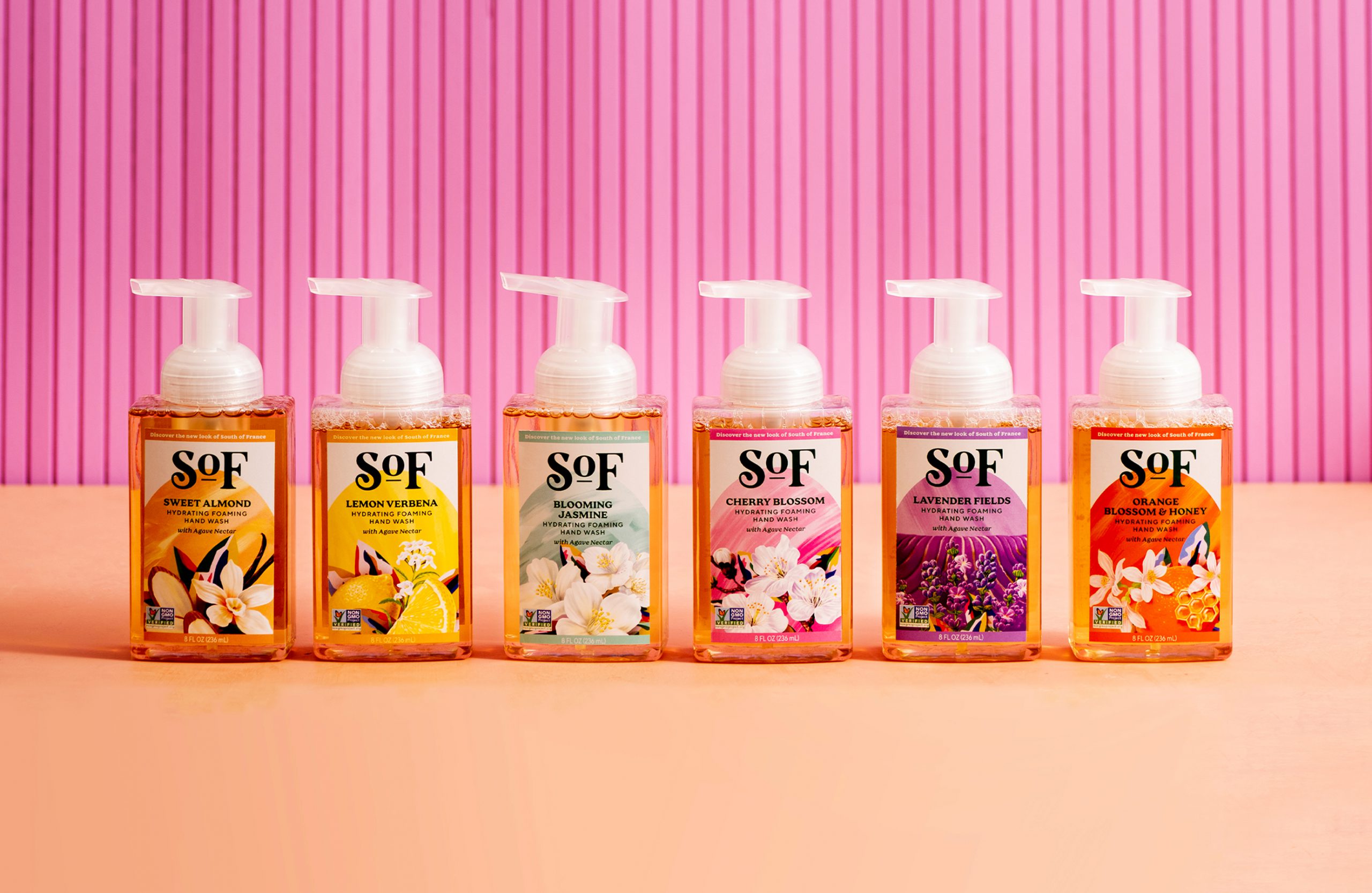 Get lost in the lather.
A daily essential that smells and feels like a mini-vacation.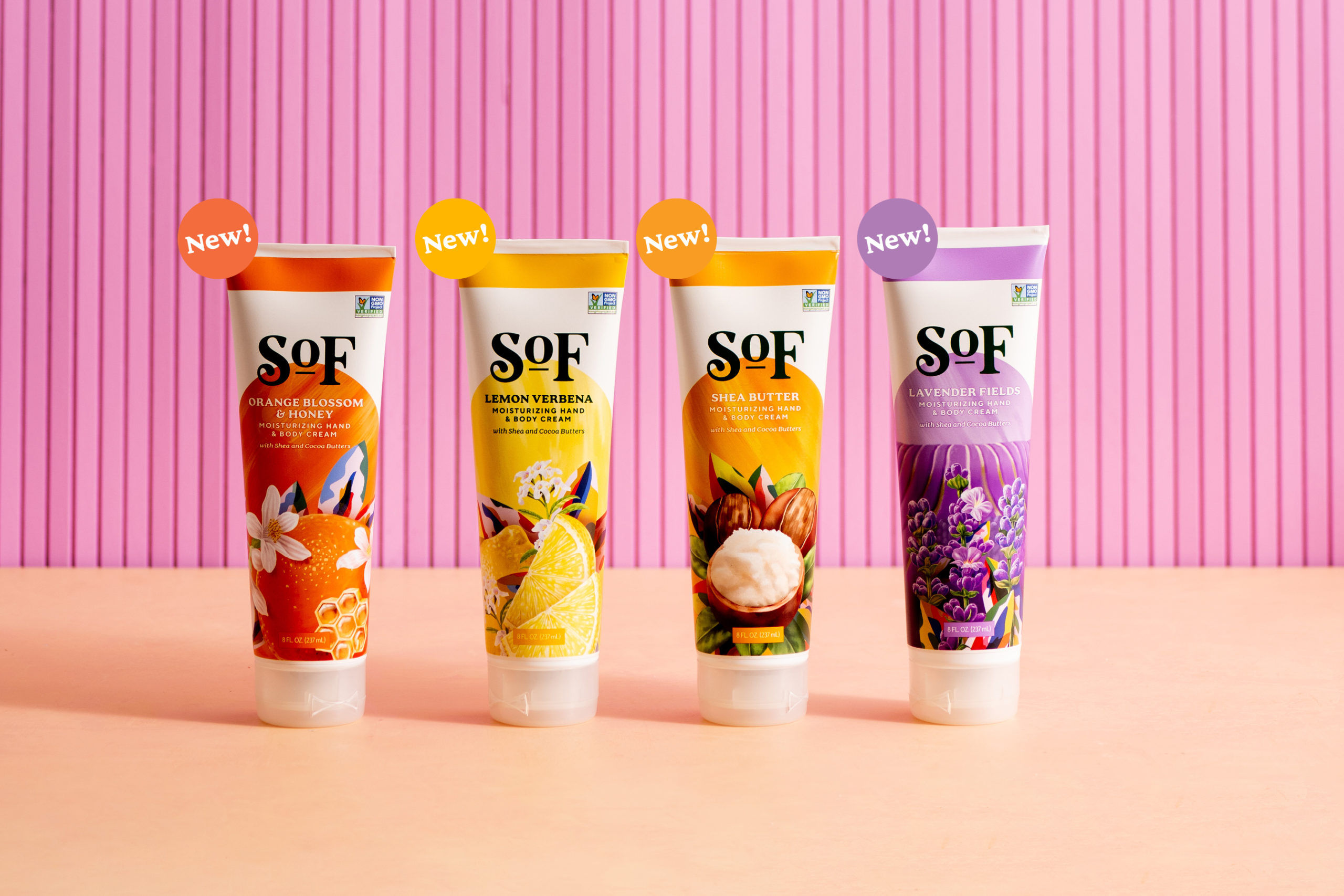 Moments are what you make of them.
Make them SoFter
Our Products
Reset, refresh and restore.
Where will SoF scents send you?
Bar Soap
Liquid Hand Soap
Foaming Hand Soap
Hand & Body Cream
A fresh look and new name for South of France.
Still the same fragrances and formulas you've always loved.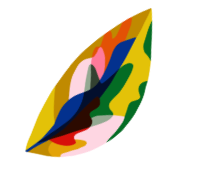 A simple hint of a memory can still move you.
As busy as the days can be, SoF soaps and body creams give you permission to slow down and breathe in scents that surprise, energize, and make you smile.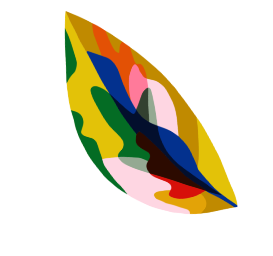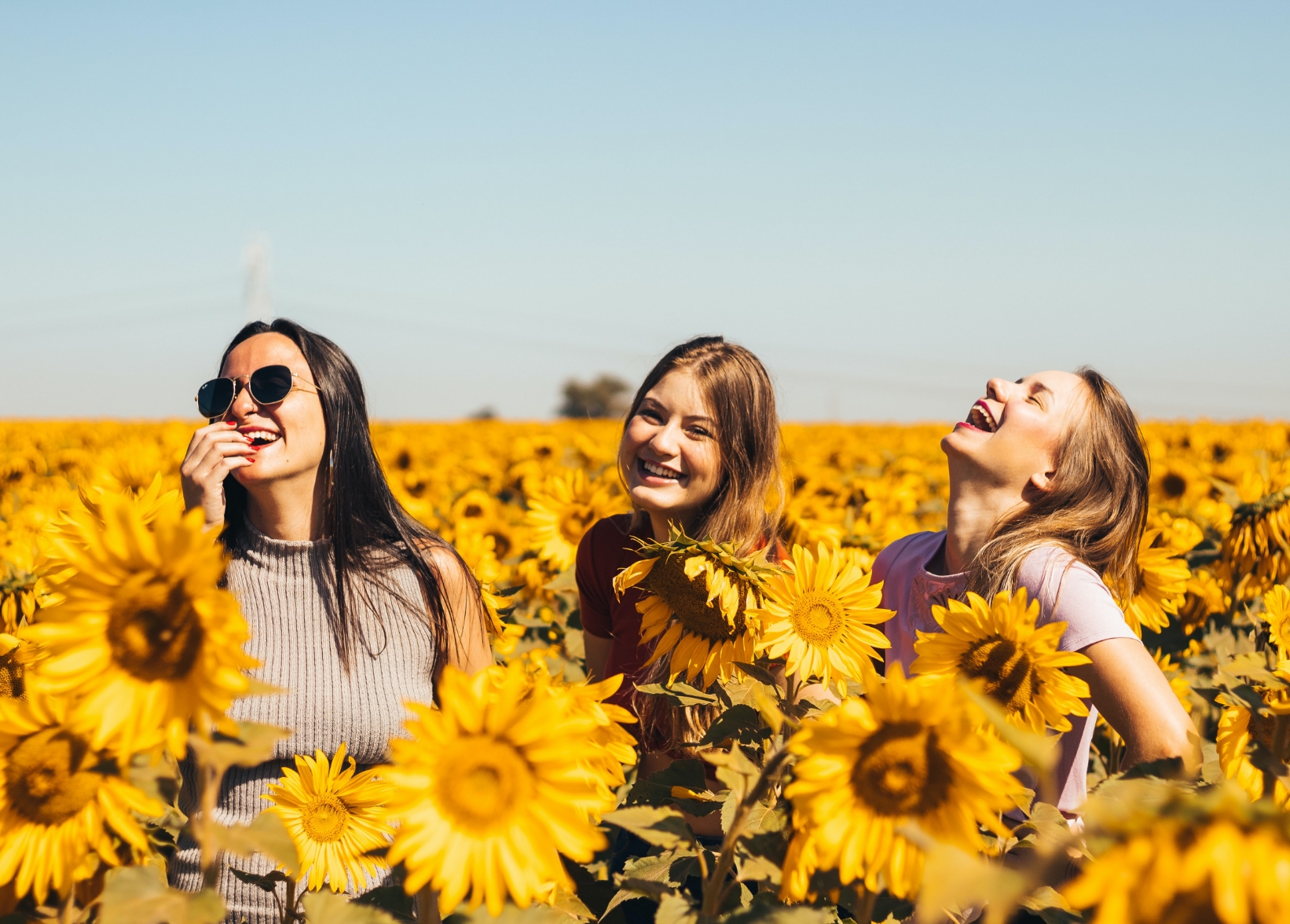 We keep our conscience clean, too.
Sourcing responsible ingredients is at the heart of what we do.
Never tested on animals, our plant-powered products are free of sulfates, phthalates, parabens, EDTA, animal by-products, and glutens. We also use sustainable palm oil as well as organic and Fair Trade Certified™ shea butter.*
*Please reference each individual product for a full list of ingredients and certificates.